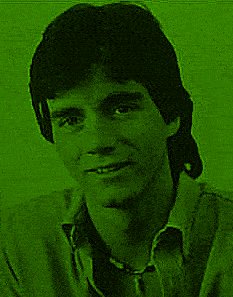 T
he middle of five children, Kevin Denbok was born in the tourist town of Collingwood, Ontario in 1964. He made his first public appearance at age seven, and by 13 he'd been given his first guitar at Christmas, and before long was writing his first songs.
Born with Cystic Fibrosis, he still made several appearances around the area, and in 1980, met a member of the Kinsmen Club named Art Frewin. It was Frewin who helped him along the next few years, giving him some exposure while he talked about the disease and the work of the Kinsmen. Also a member of the Cystic Fibrosis Foundation of Canada, he became the first honourary Kinsmen in 1982.
The same year he released his only album, KEVIN. Recorded, printed, and distributed by various branches of the Kinsmen clubs, it churned out one single, "Turning" b/w "Don't Go." Arranged and produced by Russ Little (Lighthouse and Rob McConnell & The Boss Brass), Denbok wrote the songs himself – a collection of light pop with acoustic flavourings. All profits went back into CF research. The single got decent airplay in pockets around the country, prompting sets of Canadian mini-tours over the next couple of years, also making several TV appearances.
He died in 1986, and Deanna MacKinnon wrote a book on his life and his mission in life, "Kevin Denbok, People Like You: A Young Man who Gave His All to the Fight Against Cystic Fibrosis" shortly thereafter. A Kinsmen Award was also named in his honour – given annually to the club that contributes the most in terms of CF awareness and fundraising efforts.
Fundraisers are still held across the country in search for a cure for the disease in his honour. Residents of his hometown are also eligible to become recipients of the Order of Collingwood, chosen based on his or her volunteerism in the community and contribution to the improvement of social, cultural and recreation conditions in the town for at least two years.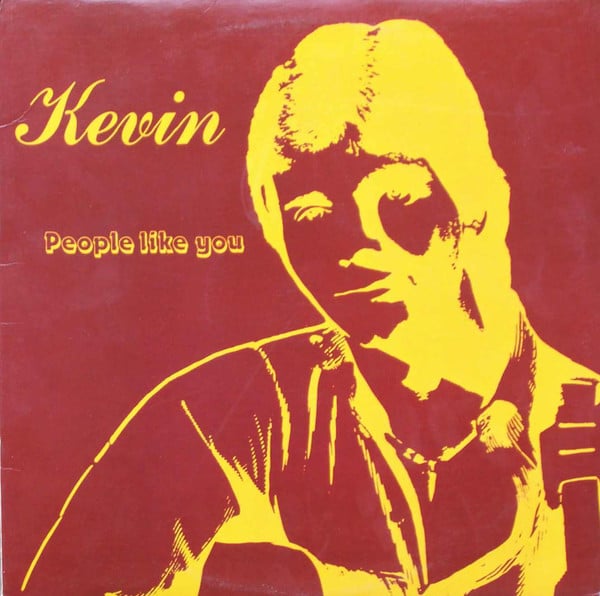 PEOPLE LIKE YOU (1982)
Save Your Fantasies
People Like You
Tonight
First Thing Tomorrow
Turning
Do You Need Me Too?
Together Forever
Don't Go
Forever Michelle
Innocent Love